Educational Visit To eSewa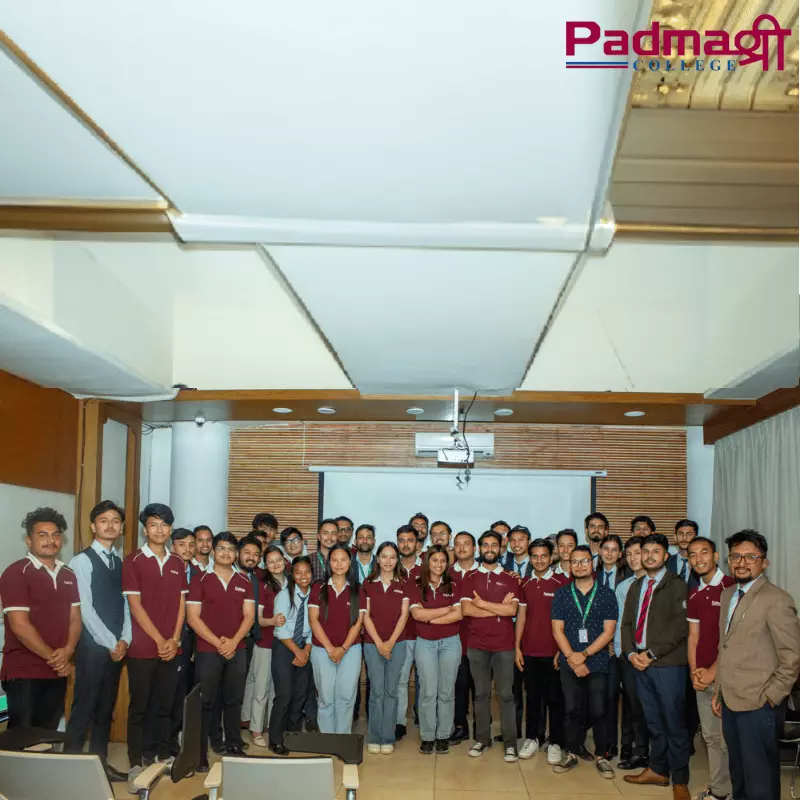 Field visits are an integral part of a well-rounded education that provides students with hands-on experience and practical knowledge of real-life scenarios. With this in mind, a group of eager students from Padmashree College embarked on an educational journey for eSewa Company, a pioneer in the field of digital payment solutions. The purpose of the visit was to gain a thorough understanding of eSewa's operations, observe its day-to-day operations and learn valuable lessons about the dynamics of the rapidly evolving digital landscape.
eSewa is a prominent name in the fintech industry and offers a wide range of services such as mobile wallets, online bill payments, digital money transfers, and more. With a vision to transform financial transactions, eSewa has emerged as a market leader in facilitating secure and convenient digital payments, thereby advancing Nepal's journey towards a cashless society.
Creating a bond or partnership between eSewa and Padmashree College IT students can have several benefits for both parties. eSewa could offer internship opportunities to Padmashree College IT students. Internships provide students with practical experience in a real-world setting, allowing them to apply their theoretical knowledge to actual projects.
The 6th semester students of Padmashree College were warmly and enthusiastically welcomed by the eSewa team, who provided an insightful overview of the company's history, mission, and core values. The group was led through various departments, each offering a unique perspective on the organisation's complex operations.